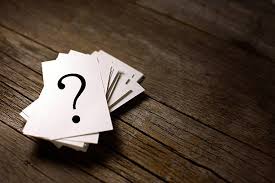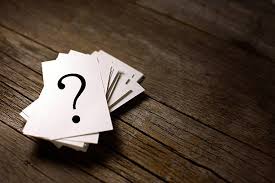 Is an estate sale worth it?
Many people ask me this question. It depends on your goal, timing and the amount of sellable items. Typically there should be $10,000 or more to sell.  Given that 30% of the average house contains items that are suitable for an estate sale (according to the author Julie Hall of "The Boomer Burden") oftentimes it isn't the best fit.  A good estate sale professional will help you determine whether this approach will meet your needs. Julie Hall suggests you ask these questions when interviewing potential candidates.
List of Questions
How long have you been in the business?

May I have references?

May I see a copy of your contract?

What are your fees?  Percentage or flat fee?

What other costs are my responsibility?

What do you recommend for leftover items?

Will you leave the house empty?

Are you insured?

Are you affiliated with any professional organizations?